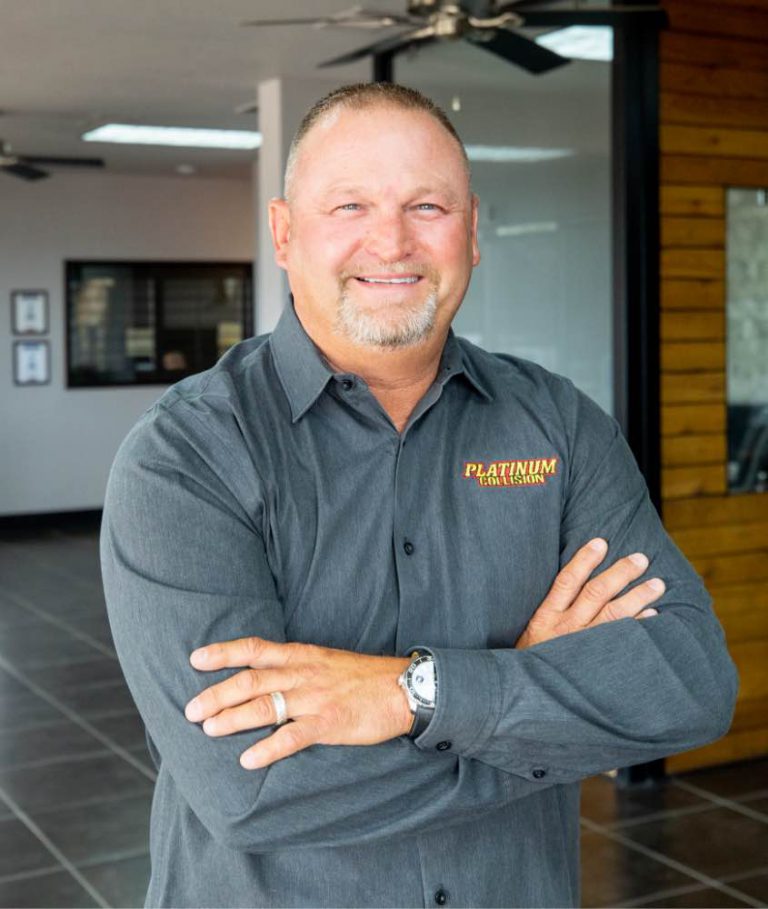 Why come to
Platinum Collision?
At Platinum Collision, we have a simple goal: to make it seem like your car never needed to visit a collision center in the first place.
We achieve that goal by providing impeccable quality, pinpoint accuracy and total transparency in all aspects of our service. That means you get instant estimates, affordable rates and exceptional service from a team of certified technicians who know how to get you back on the road safely and quickly.
Se habla español.
Whether you're dealing with a distracting ding or a damaging dent, the team at Platinum Collision has the experience and advanced repair technology to make it look like it never happened.
Platinum Collision – Tyler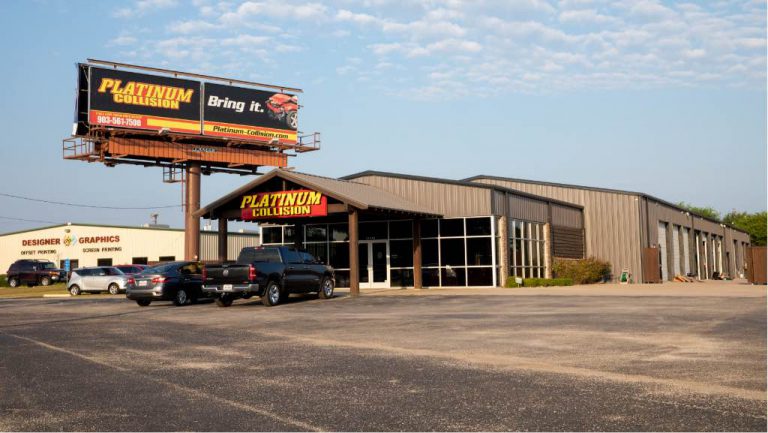 PLATINUM COLLISION – WILLOW PARK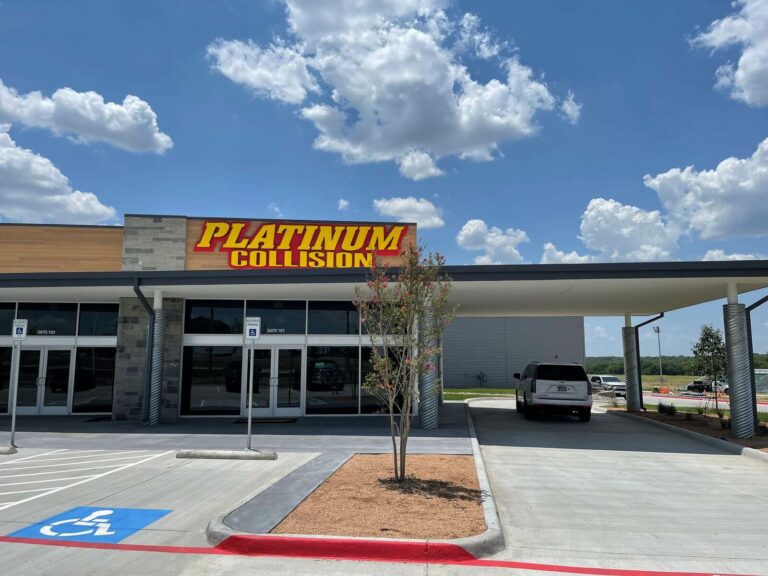 What Our Customers are Saying
Great, fast service. Staff was professional and friendly
–Lindsay P.
They were very efficient and quick to take my car in and get me in a rental. They were thorough with the repair and had great customer service through the entire process. I definitely recommend Platinum for any of your car'... More
–Jennifer S.
We could not be more pleased with the service that we received at Platinum Collision. I was able to get an appointment very quickly, they explained the process in detail, and they did a perfect job. They kept me updated throu... More
–Leah S.
I really enjoyed my experience with Platinum Collision. They took care of me when my care was damaged. Platinum Collision were quick and they did a great job.I would highly recommend them.
–Robert P.
I want to say, this place has the best service and hospitality ever. I showed up with my truck, enterprise was already there. My truck was done in ONE WEEK!! That is the shortest amount of time I have ever waited for a vehicl... More
–Tiffany H.