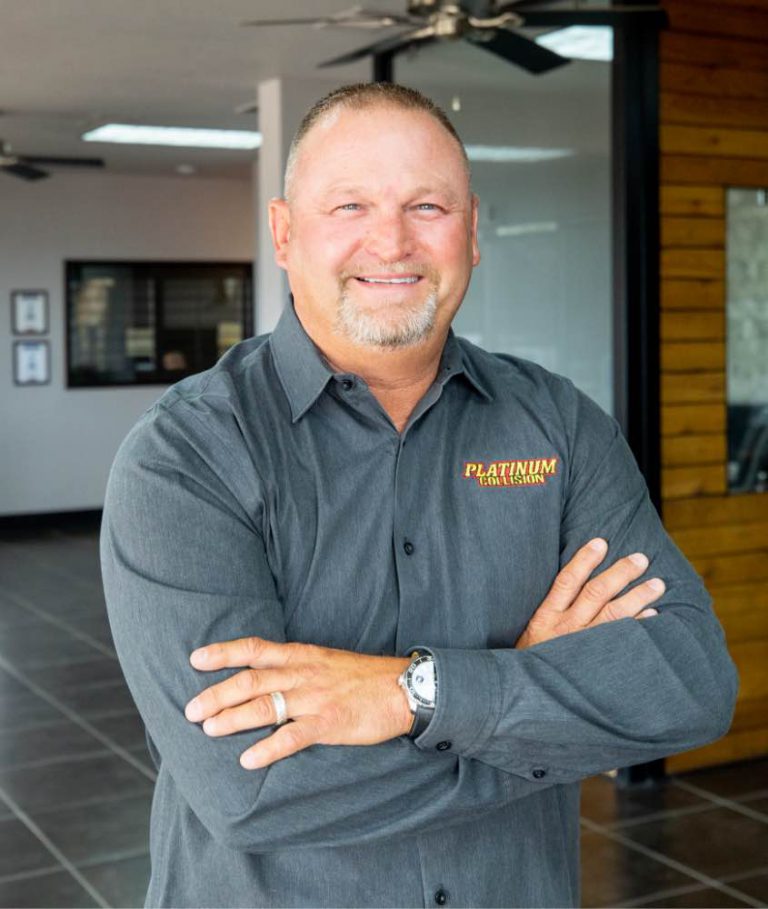 Why come to
Platinum Collision?
At Platinum Collision, we have a simple goal: to make it seem like your car never needed to visit a collision center in the first place.
We achieve that goal by providing impeccable quality, pinpoint accuracy and total transparency in all aspects of our service. That means you get instant estimates, affordable rates and exceptional service from a team of certified technicians who know how to get you back on the road safely and quickly.
Se habla español.
Whether you're dealing with a distracting ding or a damaging dent, the team at Platinum Collision has the experience and advanced repair technology to make it look like it never happened.
PLATINUM COLLISION – WILLOW PARK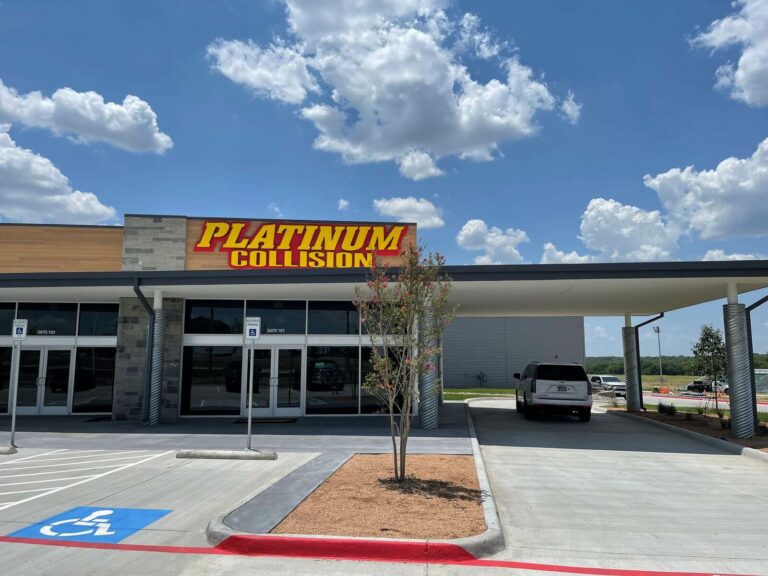 What Our Customers are Saying
I have used Platinum several times to repair my late model collection of muscle cars. From Jaguars to Corvettes to Mustangs. The work is excellent and matches the MFG. OEM Paint every time. I will not trust anyone else with m... More
–Bill M.
My car was hit from the rear a few weeks ago and my insurance carrier sent it to Platinim Collision in Forney. Honestly, my car looked better when they had finished their work than it did before it was in the accident. They v... More
–Cindy F.
Great, fast service. Staff was professional and friendly
–Lindsay P.
I used them last year when my car was hit on the passenger side and again this year for the driver's side. My car looks like new! Excellent work and friendly service. That's why I came back. I highly recommend Platinum Co... More
–Kathleen C.
We could not be more pleased with the service that we received at Platinum Collision. I was able to get an appointment very quickly, they explained the process in detail, and they did a perfect job. They kept me updated throu... More
–Leah S.